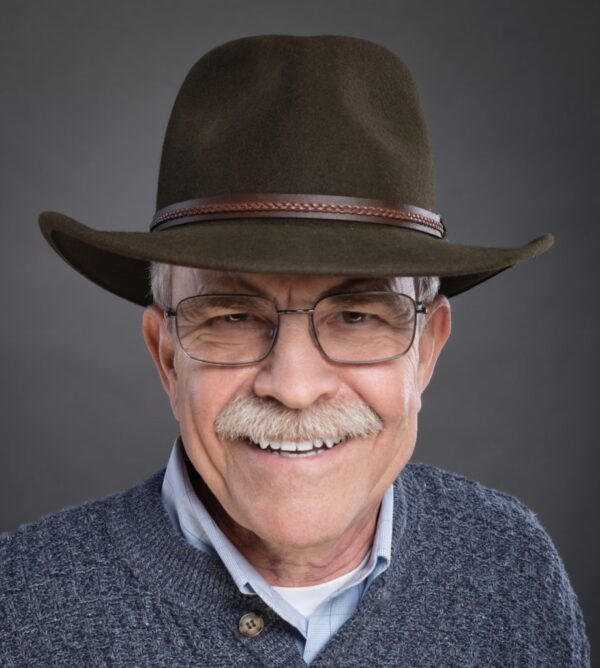 BJ Condike has won several short story contests, including twice placing in the top 1% of Writers Digest's Short-Short Story Contest. While he loves the challenge of packing a complete story into a few pages, his goal is to traditionally publish Murder is Personal, his first full-length mystery novel. A variety of his stories appear in several anthologies published by Granbury Writers' Bloc, Sisters in Crime (North Dallas Chapter), and the Key West Writer's Guild.
BJ minored in English at UMass Amherst and has completed The Writers Path creative writing program at Southwestern University in Dallas. He is past president of his local writing club and is a member of Sisters in Crime and the Mystery Writers of America.
BJ is a home handyman, furniture maker, craft beer drinker, and spreadsheet fanatic. His past lives include being a former thespian, chemist, bookkeeper, fundraiser, photographer, vegetable gardener, wood cutter, butterfly collector, ice hockey player, fisherman, and archery enthusiast.
Favorite authors influencing BJ's writing style include Eric Ambler, Raymond Chandler, Harlan Coben, Janet Evanovitch, Dick Francis, Sue Grafton, Dashiel Hammett, Gregory McDonald, John D. McDonald, Robert B. Parker, and Rex Stout. Authors influencing his science fiction stories include Poul Anderson, Isaac Azimov, Ray Bradbury, Arthur C. Clarke, Robert A. Heinlein, Frank Herbert, Ursula K. Le Guin, Andre Norton, Frederick Pohl, Robert Silverburg, and Clifford D. Simak.
BJ enjoys seashore life in the Florida Keys with his wife Mary Lou (see her author website).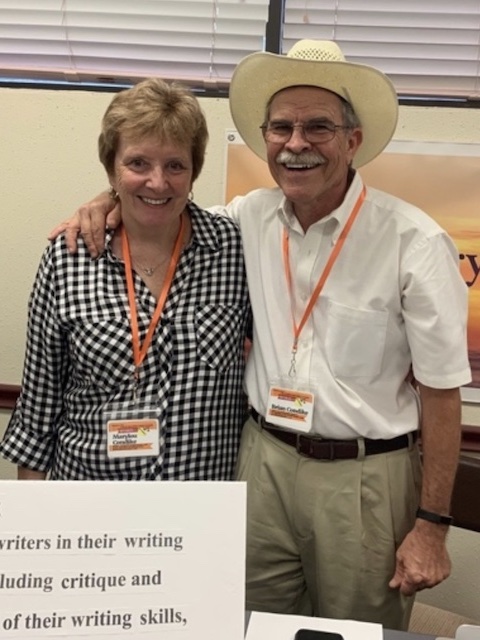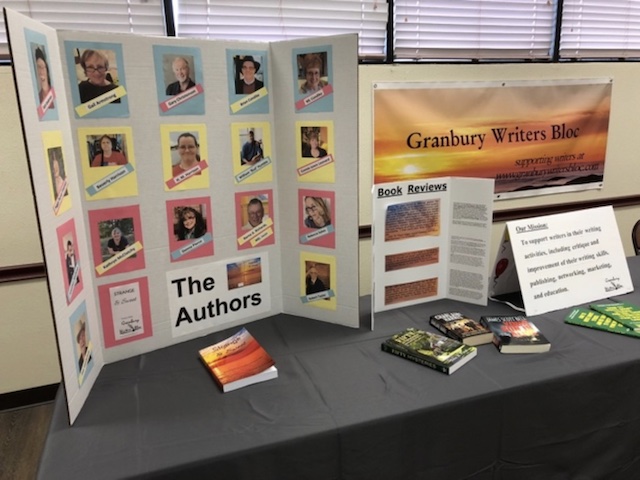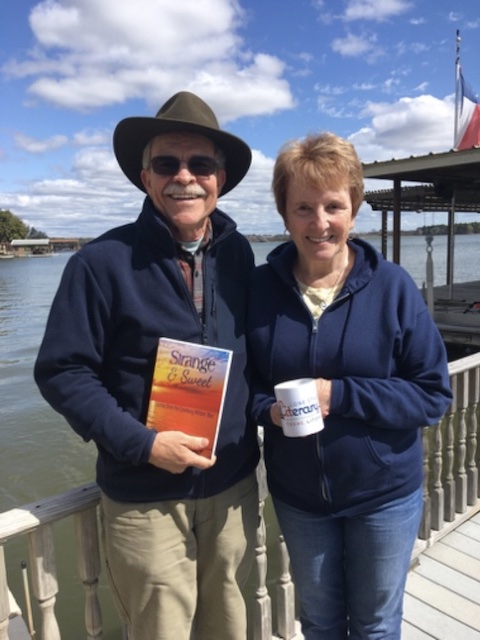 Upcoming Events
Sunday 2 Apr 2023 (10:00 a.m. – 2:00 p.m.) – Key West Artisan Market, Sonny McCoy Indigenous Park, Higgs Beach, 1741-1795 White St., Key West FL
Sunday 9 Apr 2023 (10:00 a.m. – 2:00 p.m.) – Key West Artisan Market, Sonny McCoy Indigenous Park, Higgs Beach, 1741-1795 White St., Key West FL
Friday – Sunday 28-30 Apr 2023 – Malice Domestic conference, Bethesda North Marriott, Bethesda MD